Work alongside artists, interior designers and doers for uniqueness, creative, exclusive and innovated piece of art all mixed with a handmade touch
We work closely with interior designers, project managers, architects for projects in the hospitality sector, villas, offices and individual clients in Mauritius and abroad
Founded in 2016, Casting World Ltd...
... is an artistic company creating realistic décors.
Our creations are hand-made, customized and in 3D, which allow us to obtain realistic finish on various products such as corals, shells,3D concepts, furnitures and other customized features.
We are a multi-skilled artist's team creating a wide range of products starting from small items to giant's themes décor.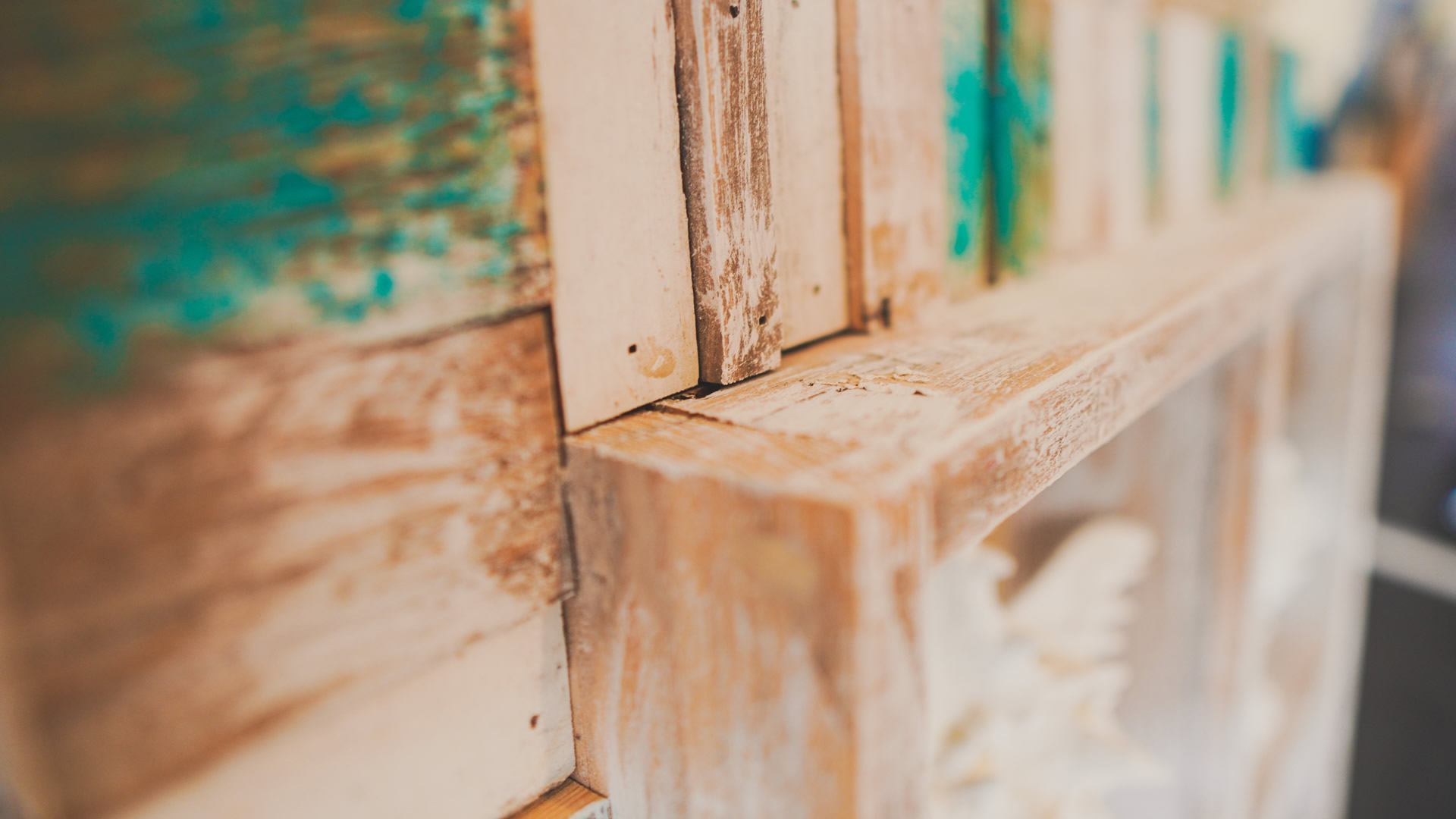 "Protect the environment, fauna and flora through innovative concepts
and to provide in a timely manner with exceptional quality furniture and décor"
Our Mission & Vision
Casting World Ltd is a member of
Certification
Construction Industry Development Board (CIDB)